Warehouses
MSS warehouses are kept in an uniquely clean and organized manner. With secure sectors and 4-high pallet rack, we have appropriate space for any application. In addition, MSS features hundreds of thousands of square feet of storage space.
Read More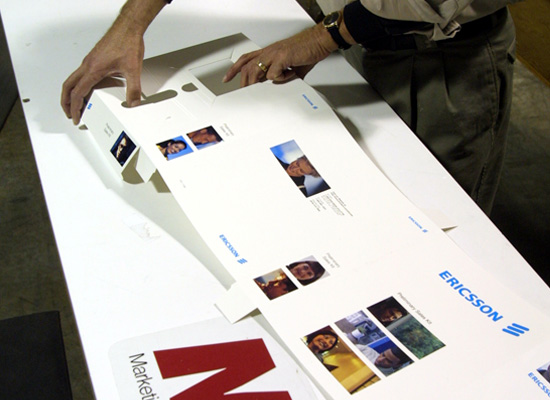 Assembly & Kitting
MSS assembly space is built for maximum efficiency to save our customers time and money.
Read More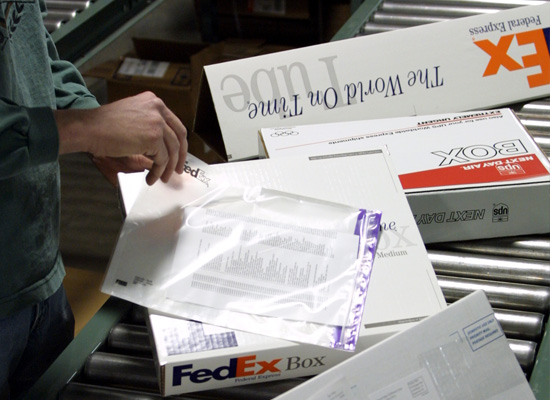 Pick and Pack
We have dedicated over 45,000 square feet to customized pick-and-pack order fulfillment, removing all obstacles to a streamlined fulfillment workflow.
Read More